What is CRES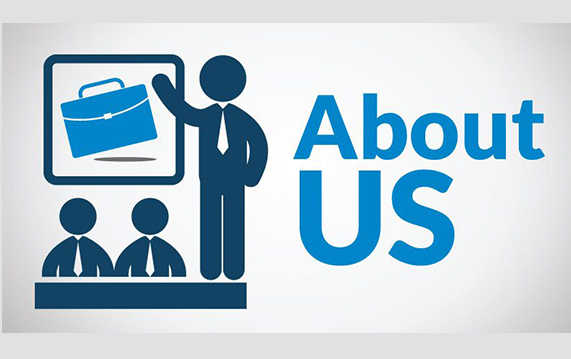 In April 2022, Anguilla launched its tailor-made modernized system called the Commercial Registration Electronic System (CRES). The system is comprised of the Customer Due Diligence Register, Beneficial Ownership Register, Commercial Registry and allows for the reporting of entities conducting a relevant activity. It was developed to modernize our financial services industry offerings and ensure compliance with international standards. CRES is enabled through the Commercial Registry and Beneficial Ownership Registration System Act, 2022. Using the latest technology, CRES enables instant and secure electronic registration and administration of Anguillian legal persons and arrangements:
Business Companies
Limited Liability Companies
Limited Partnerships
Foundations
Trust
Segregated Portfolio Companies
CRES allows companies to be incorporated from anywhere in the world 24-hours a day, 365 days a year. CRES also enables all other corporate registration activities permitted under the relevant legislation to be undertaken online. It is accessed by Licensed Trust and Service Providers, Competent Authorities and to the public to conduct searches and request publicly available documents. The tailor-made system assigns a unique ID to each natural person and allows entities to be up-to-date with its legislative requirements.
EUsers can file anything from Articles of Incorporation in a variety of languages, use of company names, to paying annual fees, and uploading corporate documents to support registrations and filings. CRES provides real time data on entities and provides guidance on the legal pitfalls that inevitably go hand-in-hand when completing any registries statutory documents.
Incorporations are effected immediately, with CRES providing a copy of the company's Certificate of Incorporation instantly online which is encrypted with a system generated Certificate number that confirms its authenticity. Digital originals of all Certificates generated are also provided through the local licensed company manager. The system also enables users to call up online reports, create due diligence accounts and detailing transactions already undertaken and the costs and dates of those transactions. This system is modern and efficient.