How to Register for ACORN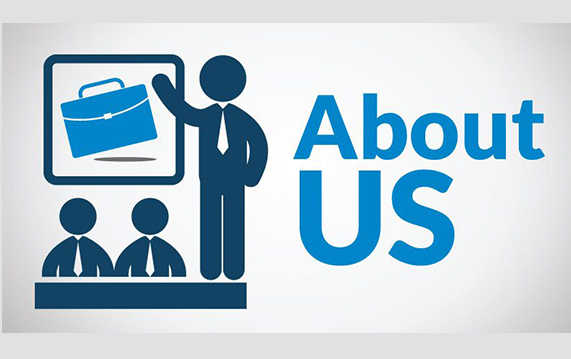 There are two ways to register as a Registered Agent for incorporating companies in Anguilla. Either option allows the Registered Agent access to the ACORN system.
The first is as a licensed Company Manager or as a licensed Trust Company in Anguilla. The second is as an Overseas Agent to one of the existing local Registered Agents.
How to Register As a Company Manager or Trust Company
The underlying legislation for both these areas can be found on this website under the menu item "Financial Services Legislation".
Both licences require that an application be submitted to the Director of Financial Services. With respect to a Trust Licence, interested persons should contact directly the Director of Financial Services for further information on Restricted and General Trust licences. Similarly, additional information on registering as a Company Manager can be obtained by contacting the Director or Financial Services.
How to Register as an Overseas Agent
ACORN provides approved overseas agents with a virtual presence in Anguilla, thereby allowing them to serve their clients' needs direct with the registry. The procedure for registration as an overseas agent is as follows:
The overseas agent must establish a commercial agency agreement with an Anguillian licensed practitioner, who will, among other things, satisfy the requirement for a registered office in Anguilla
The Anguillian agent will also have to satisfy itself as to the fit and proper qualities of the overseas agent
The overseas agent must then be approved by the Financial Services Commission by means of a simple application ($250 Application fee)
Annual administration fee of US $500
How does an agent pay for registration activity?
All agents, whether local or overseas, will be required to credit ACORN with a sum of money appropriate to the volume of business which the agent anticipates undertaking. Payment, which is left to the discretion of each agent since there is no minimum nor maximum amount, is made through the Government of Anguilla. An overseas agent can do this either directly or in conjunction with its licensed practitioner in Anguilla. In either case, when an activity is undertaken, the system will show an on-screen record of the cost of the transaction together with the balance of the account available. The fees applicable to those activities can be checked directly under the enquiries menu on the system.
Registration
ACORN is not a public access system and is subject to proper regulation. Eligible overseas professionals are invited to register with the Director of Financial Services as agents of locally licensed company managers thereby enabling access to the full range of company registry services 24 hours a day, 365 days a year.
Registration as an authorized overseas agent is in the form of a simple licensing application which can now be downloaded. ACORN is a value added service. The cost of registering and access to the system is us $500 annually. However, there is an application fee of us $250 to be paid to the FSC upon submitting the application.
The completed application form should be forwarded to the Financial Services Commission through the locally based company manager for whom you intend to act as an agent. A full list of company managers, trust companies and solicitors, all of whom are licensed to undertake company formation and management, is available in the Financial Services Directory within this site.
Please feel free to contact any of the firms listed in the directory. They shall be happy to discuss your needs and the terms of the "agency agreement" which is essentially a commercial contract between you, as the overseas agent, and the agent of your choice. Alternatively, you may wish to contact the Financial Services Commission directly: