How to Register for ACORN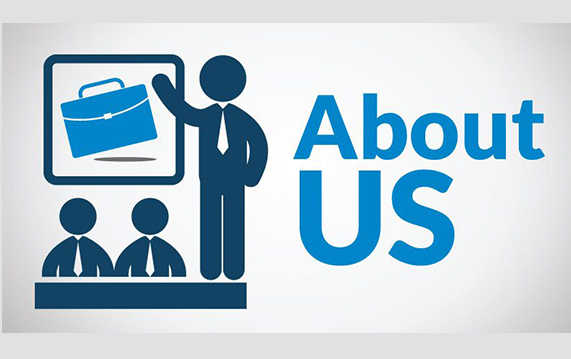 An individual must register as a Registered Agent for incorporating companies in Anguilla to gain access to the ACORN system. The first step is to become a licensed Company Manager or a licensed Trust Company in Anguilla.
How to Register As a Company Manager or Trust Company
Both Licences require that an application be submitted to the Director of Financial Services. With respect to a Trust License, interested persons should contact directly the Director of Financial Services for further information on Restricted and General Trust licenses. Similarly, additional information on registering as a Company Manager can be obtained by contacting the Director or Financial Services.
The underlying legislation can be found on this website under the menu item "Legislation".
How does an agent pay for registration activity?
All agents, whether local or overseas, will be required to credit ACORN with a sum of money appropriate to the volume of business which the agent anticipates undertaking. Payment, which is left to the discretion of each agent since there is no minimum or maximum amount, is made through the Government of Anguilla, ACORN bank account. When an activity is undertaken, the system will show an on-screen record of the cost of the transaction together with the balance of the account available. The fees applicable to those activities can be checked directly under the enquiries menu on the system.
Registration
ACORN is not a public access system and is subject to proper regulation. A full list of company managers, trust companies and solicitors, all of whom are licensed to undertake company formation and management, is available in the Company Management Directory within this site.
Please feel free to contact any of the firms listed in the directory. They shall be happy to discuss your needs. Alternatively, you may wish to contact the Financial Services Commission directly: